How it works?
Cornerstones of Parts Navigator customer service strategy: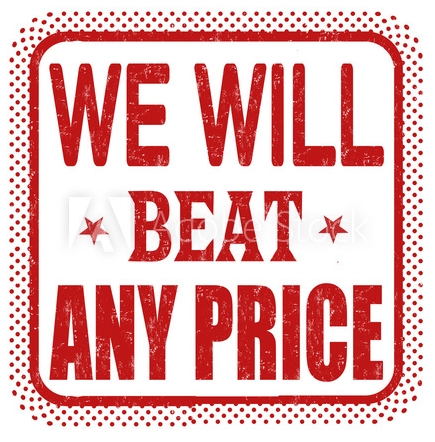 - provide us real reference to competitor price and we will beat it. We sell only well know branded products from global auto parts manufacturers. All parts we supply have a minimum 12 month warranty.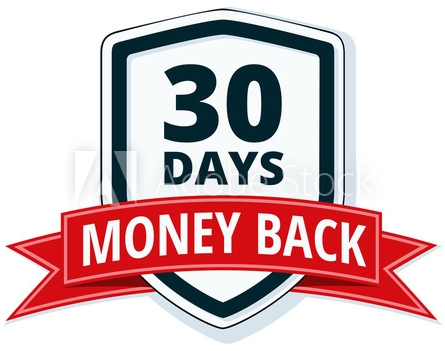 - you are able to return the purchased product within 30 days from receiving it (applicable only for domestic purchases).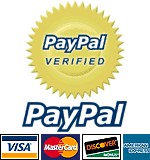 - we provide 100% secure payment options via PayPal payment gateway. Also, all you purchases are covered by PayPal buyer purchase protection policy.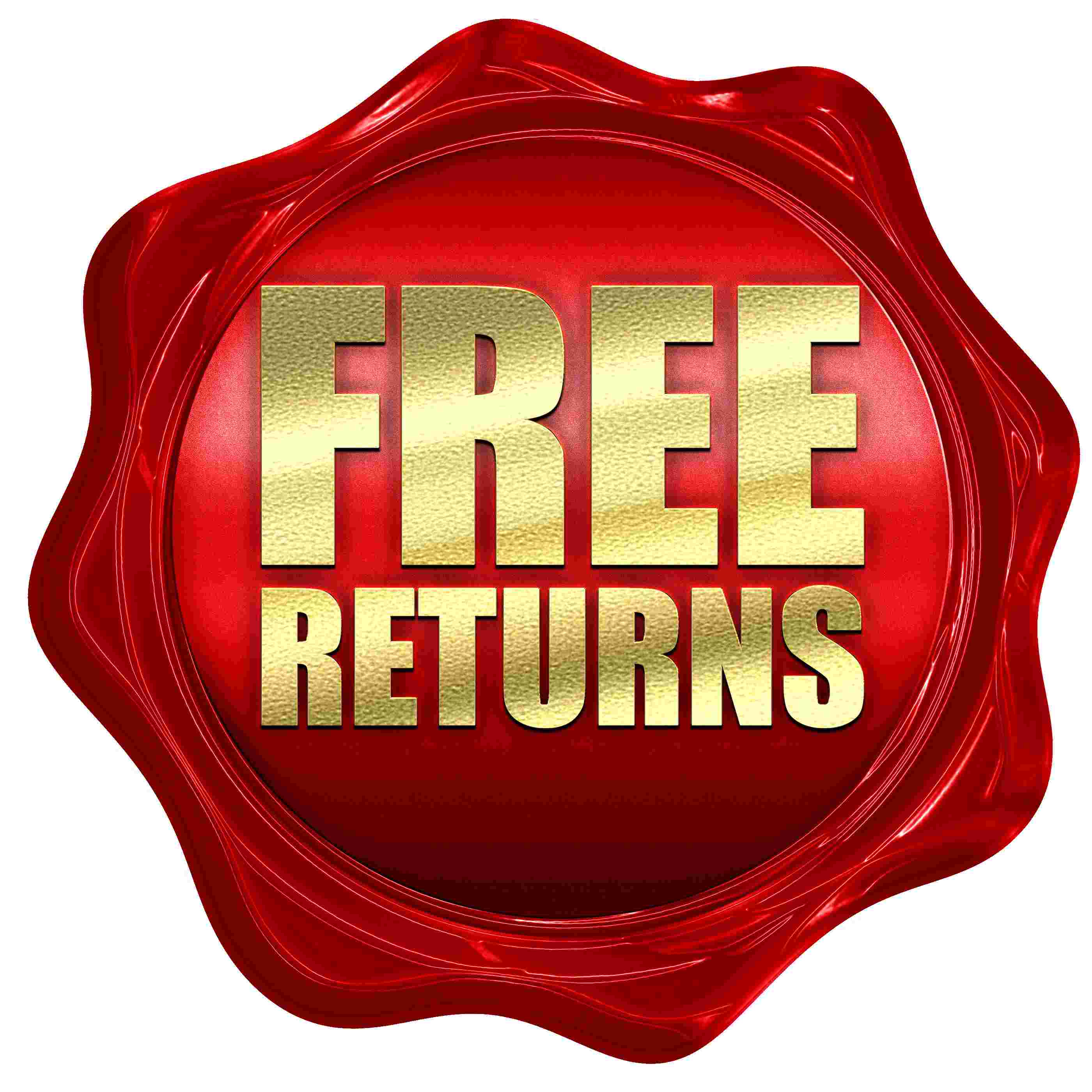 - all your product returns are free of charge. It means we will pay for return of the products you are sending back within 30 days product return policy
If you know the product part number or description please enter it in the parts search tab and click the loop button or press Enter, e.g. "Rocker cover gasket Mercedes SLK 230" or the manufacturer's part number, e.g. 06H103495A. Wait a moment while our system process your request and you will be given information about the price, availability and delivery time of the requested product as well as information on available replacements and product analogues. If you do not know the part number you can use our
Genuine
,
Maintenance
or
Servicing Essentials
parts catalogues. In
Genuine parts catalogue
you will find any genuine product number for European, Japanese, North American, Korean and Chinese cars, vans, trucks, buses, motorcycles, ATV, scooters manufactures. For more accurate parts searching results, with
Genuine parts catalogue
we would suggest to select the correct vehicle maker first and then enter the VIN of your vehicle.
Maintenance
and
Servicing Essentials
catalogues are the quick reference parts catalogues, which contain information on popular parts mostly required when you need to do regular service or maintenance of your vehicle.
When you find the correct product number please click on "Check price", wait a moment while our system process your request, and you will be given information about the price, availability and delivery time of the requested product as well as information on available replacements and/or product analogues. The highlighted products are the ones with the shortest delivery time and they will be posted the same business day. Choose the products with the most suitable parameters and add it to the product cart. Then complete the simple check out process and your order will be processed by our sales team immediately.
Of cause you can always rely on support of our professional parts experts who can help you any time. Simply chat online with one of our team members or submit the online
Parts Inquiry Form
and within shortest period of time you will receive a professional advice on any of your parts inquiries. Our company constantly keeps more than 7000 product articles in stock available from our Sydney warehouse and ready for immediate dispatch.
You probably aware, that it is almost impossible to keep all parts in stock in one place, due to their enormous variety. In this case, we offering you a unique opportunity to search the product offers from hundreds wholesale suppliers from both Australia and around the world. They are connected online to our platform offering you the actual stock of millions of quality auto parts from hundreds of global manufacturers. You can tune up the search results in the most optimal for you way: by price, by delivery time, by availability. Most of the product availability and prices are updated online on live basis. Hundreds of auto parts wholesale suppliers are competing on our platform offering you the best price and delivery terms. You can always get optimal parts search results depending on your priorities and budget.
Happy shopping!
Parts Navigator. Auto Parts. Quality Just in Time!